UPCOMING EVENTS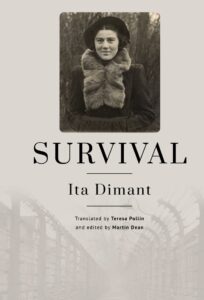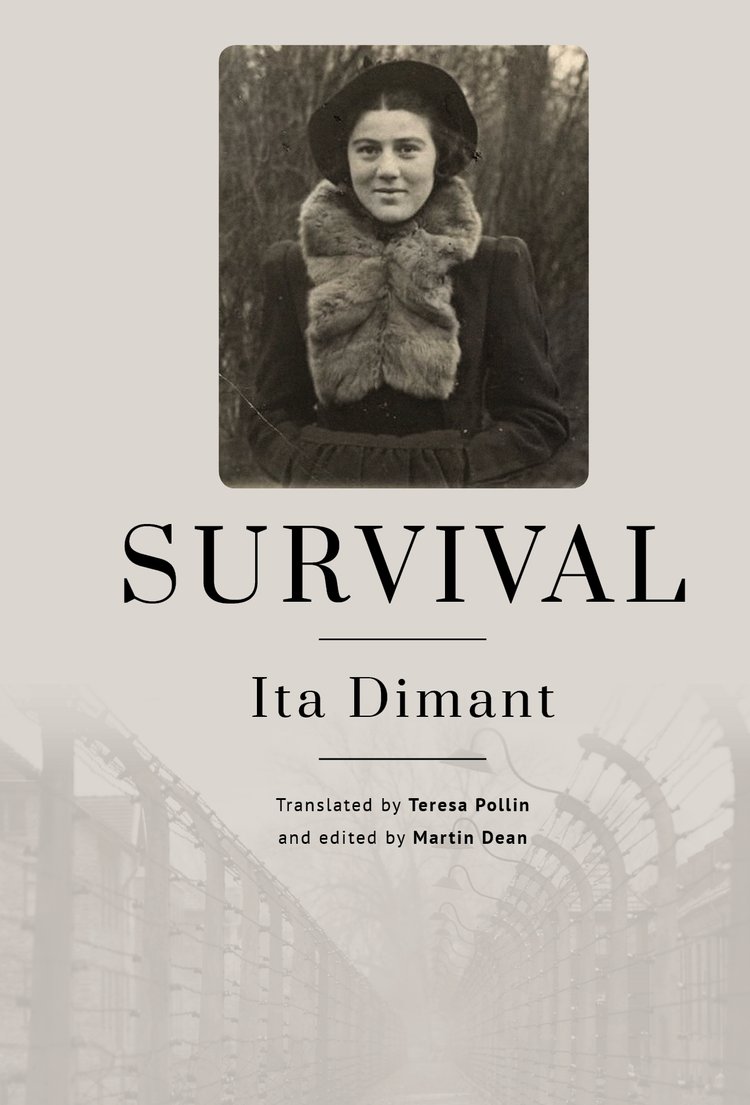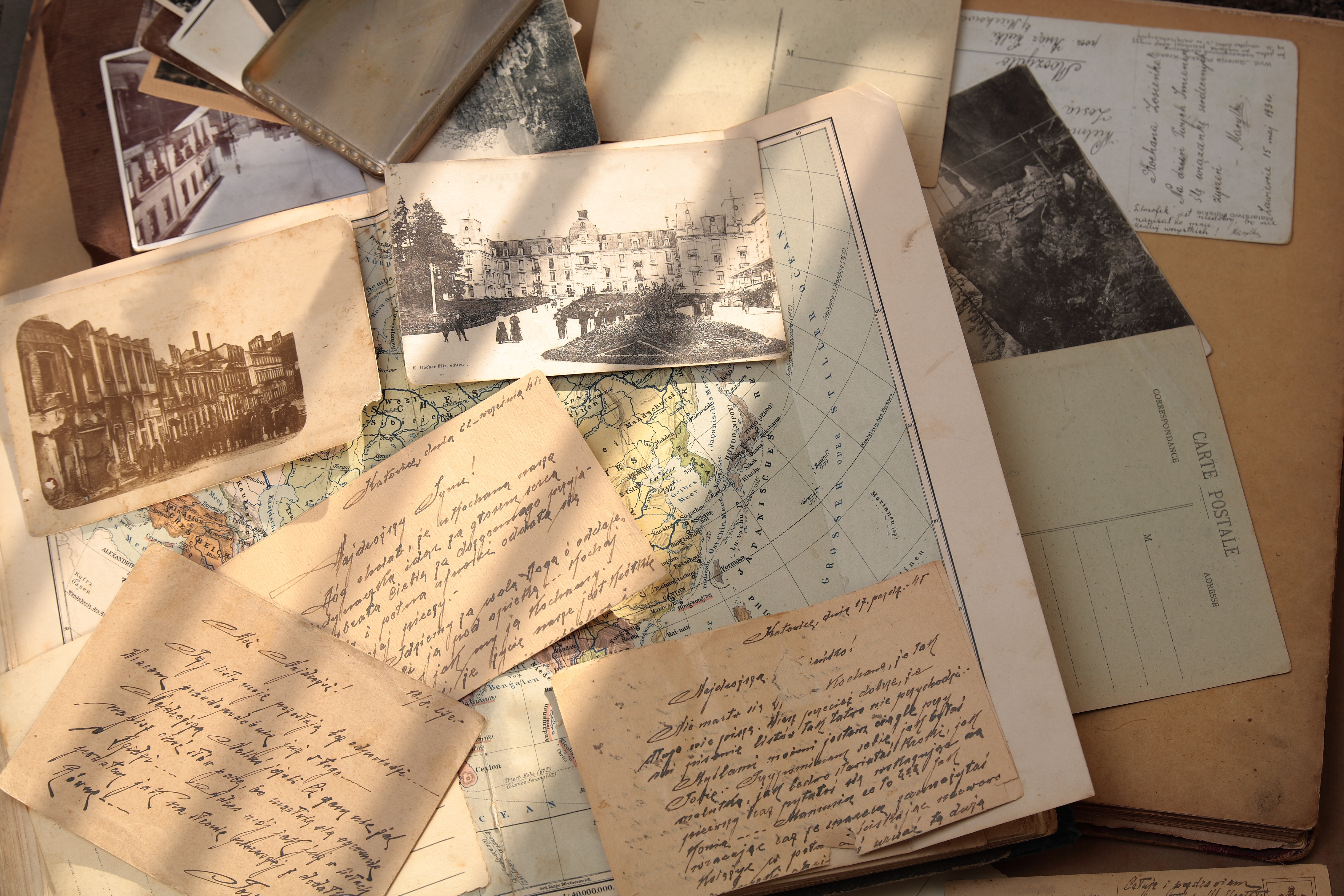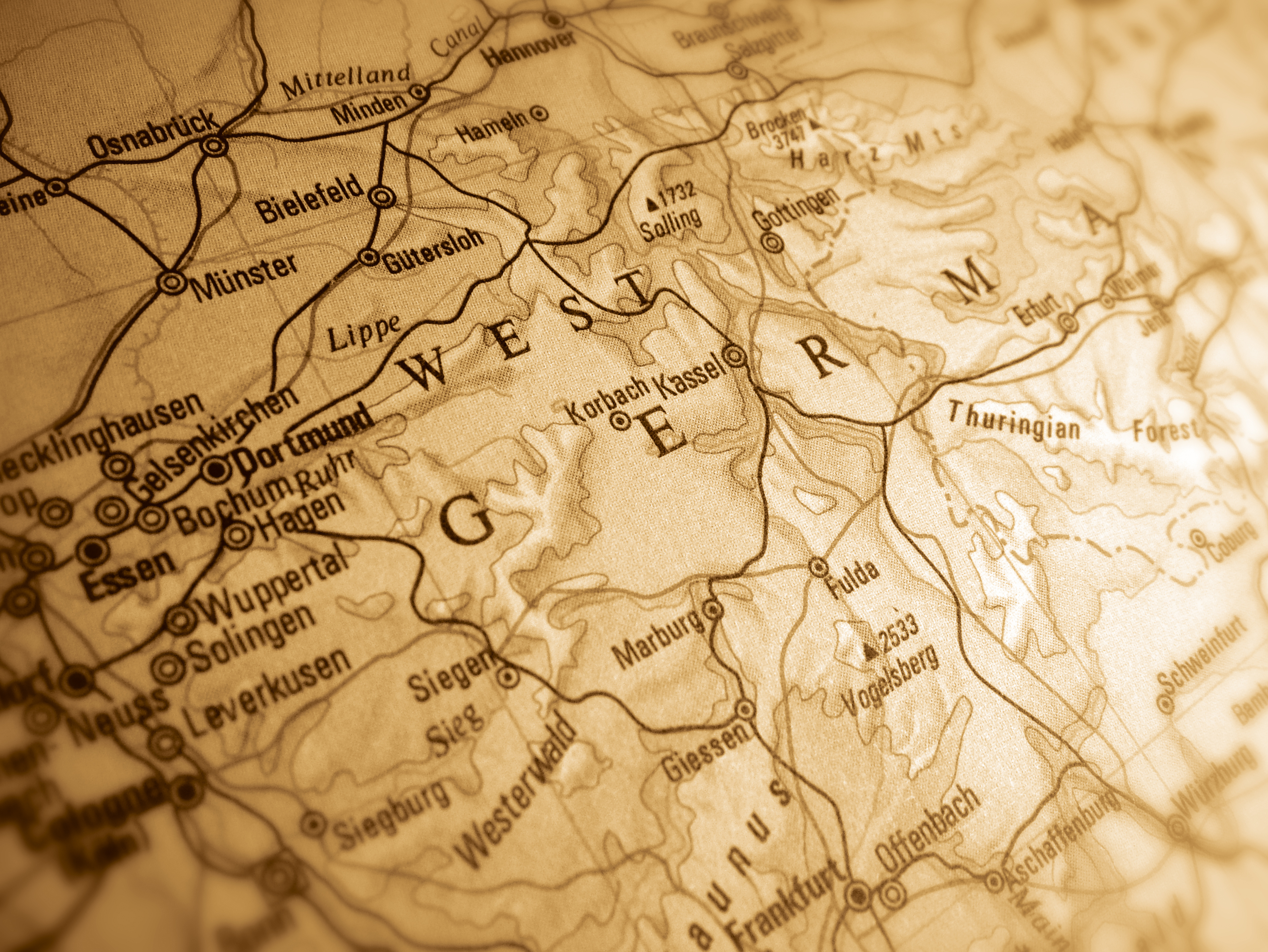 Don't Settle For Less
Finding The Missing Pieces
Historical Research
If you need a historical report on a specific topic, or would like archival research in support of a documentary, or to uncover the wartime path of an individual for the purposes of genealogy, you have come to the right place. From my work as an historical detective at New Scotland Yard, as the editor of an encyclopedia on World War II and the Holocaust, I am familiar with hundreds of archives and know exactly how to uncover key information, by following the right leads.
Services
What I can do for you:
Looking for a key document in an archive can be like finding a needle in a haystack. But if you know just where to look and have a strong magnet, then it can be very easy. As a wily historical detective, I can give you a quick assessment of just where to look and propose an archival strategy that leads to success quickly and within your budget.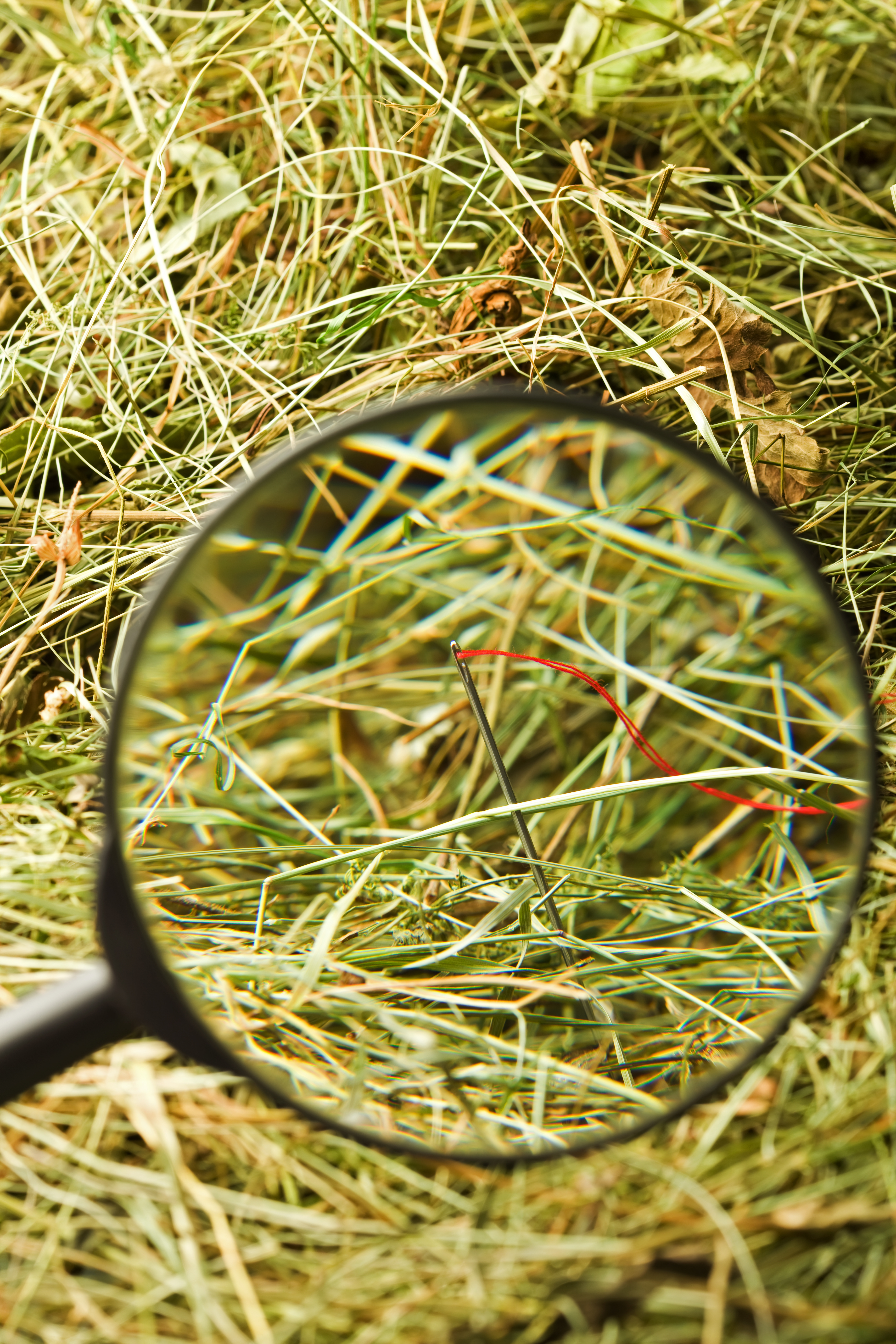 From the Expert
Get In Touch For a Free Consultation
Historical Research
TV/Film Consulting
Exhibits
Family History
Hiistorical Consulting
Tutoring
Editing
Articles/Blogs
Translations
Publications
How I helped my clients
Recent assignments include:
Tracking the story of a Jewish family that escaped from Belgrade during the Holocaust for the PBS series "Finding Your Roots."
Researching local aspects of Holocaust in Ukraine and Transcarpathia for the Babyn Yar Holocaust Memorial Center's Historical Narrative.
Preparing a Report for the Simon Wiesenthal Center on the Special Battalion Dern.
Researching Australian trial records for the documentary by Small Footprint Films, "The Boy from Serniki."
Interpreting restitution documentation from the Austrian State Archives regarding former Jewish properties in Vienna.
Prof. Christopher Browning
Professor Emeritus, University of North Carolina, Chapel Hill
War Crimes Investigations:
"In all three of these cases [Wagner, Serafinowicz, and Sawoniuk] I came to know Martin as a superb researcher, who organized the assembled documentation with exceptional care."
Dr. Diane Cypkin
Professor of Communications, Pace University, New York
"In Dean's scrupulous research, utilizing eyewitness testimony, trial records and documents only now made available what with the opening of the Soviet archives, he not only helps complete the historical record of that area and that period, but he also sets the record straight—undeniably and unquestionably."
Amber Pierce
PhD Student, Royal Holloway College, London
Great War Crime Trials tutor
"A really insightful lesson. Martin was clear in his explanations of my questions and raised many interesting points that I otherwise wouldn't have thought about. The session was a good balance between Martin's own experiences in war crime trials and his views on current trials. He was accommodating in understanding what I wanted to achieve from the session and how it would aid my current research. I would thoroughly recommend Martin."
Prof. Mark Roseman
Indiana University
Passion for History
"Martin Dean's writing is clear and accessible, dry and effective, enormously well-researched, yet never claiming more than the evidence supports, which is why I so often assign it also as a teaching text. The same virtues of clarity, accessibility, and deep scholarship are evident in his teaching. I have been present at several lectures and sessions he has led, and they have always resonated with the audience. Dean is clear and down to earth, with a touch of dry irony, as befits the subject–matter. He is approachable and a good interlocutor, and his passion for the subject comes through without intimidating participants with less knowledge. When I conducted seminars, he was a tremendous asset to have on hand. His breadth of knowledge about the Holocaust and the Second World War is remarkable."
Stephan Lehnstadt
"Martin Dean's English translation is not only free of error, but smooth and concise."
An Acquired Skill
Interpreting Archival Documentation
"Writing a report based on archival documents is always a challenging assignment. What key documents may have been destroyed, lost, or withheld from public access? When have you gathered enough material to write an accurate report? The report has to capture the essential message of the sources, while also providing the broader context that gives it meaning. Finally, there have to be some lasting takeaways, which will resonate after the work is done."
Martin Dean, Winner of the 2008 National Jewish Book Award for "Writing Based on Archival Material"
Dr. Martin C. Dean
Washington, DC
consulting@martincdean.net